My name is Chris Foley. I'm a pianist with a passion for teaching, collaborative piano, blogging, technology, productivity, and curriculum creation. I'm a faculty member and Senior Examiner for RCM Examinations, and travel North America for several months out of the year listening to hundreds of promising young musicians. I have a Doctor of Musical Arts degree from the Eastman School of Music, and have previously taught at the Vancouver Academy of Music and the University of British Columbia.
I like building stuff. In 2005 I started the Collaborative Piano Blog, which has since become one of the top classical music blogs in the world. A few years ago, I wrote a free ebook called 31 Days to Better Practicing, and I'm honored to hear that it has inspired so many people to develop and continue their practice journey. In mid 2012, my wife Wendy Hatala Foley and I started Foley Music and Arts, a company designed to encompass our various arts activities, and since then the process of running a startup company has transformed the way I look at running a studio in today's changing arts climate. At the start of the pandemic in March 2020, we were one of the first studios to move completely online, and since then we have moved to a hybrid system of in-person and online lessons in order to meet the needs of our diverse student body.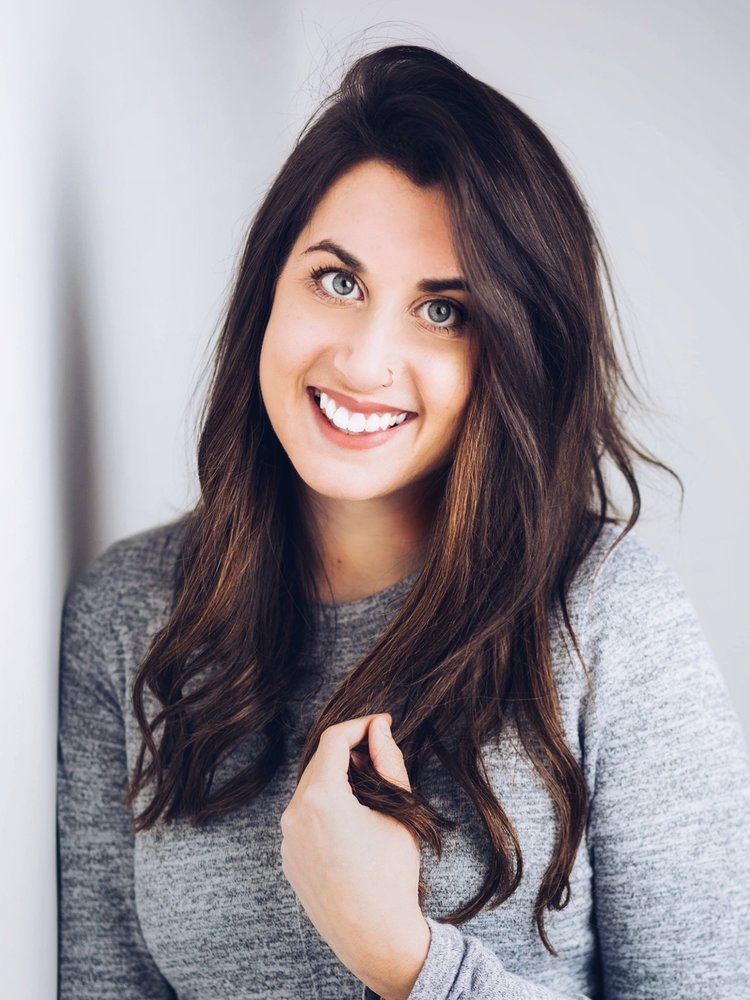 Natasha Fransblow has two decades of experience as a teacher, clinician, and performer across Canada. She has taught in private and conservatory studios in New Brunswick, Nova Scotia, Manitoba, and Ontario, and her passion lies in enabling her students to discover the piano's immense realm of expressive possibilities. With a focus on technical skill, equally balanced with the complex understanding of musicality and style, she encourages the development and discovery of each student's individual artistic voice. Natasha has a strong background in collaborative performance, and believes in instilling the art and spirit of collaboration in her studio, advocating for peer mentorship and ensemble playing at every opportunity. She completed her education at the University of Manitoba (Masters of Music - Collaborative Piano Performance) and Dalhousie University (Bachelor of Music - Piano Performance), studying under some of the country's most highly regarded pianists and teachers: Dr. Laura Loewen, Dr. Judy Kehler-Siebert, and Peter Allen.
As an active pianist, much of Natasha's current performance schedule is focused in vocal collaboration. In Toronto, she maintains an active vocal coaching studio of university students and young professionals, and is Music Director of MYOpera (Toronto ON), a company that provides professional performance and development opportunities to emerging Canadian singers. She music directs "Whose Opera is it Anyway?," (Loose Tea Music Theatre) Canada's first and only opera improv troupe, and has a passion for contemporary projects that offer important and socially-relevant stories and teachings through music and the arts.
Natasha is thrilled to be joining the Foley Music and Arts studio, and looks forward to sharing a passion and love for music with a wonderful community of emerging pianists.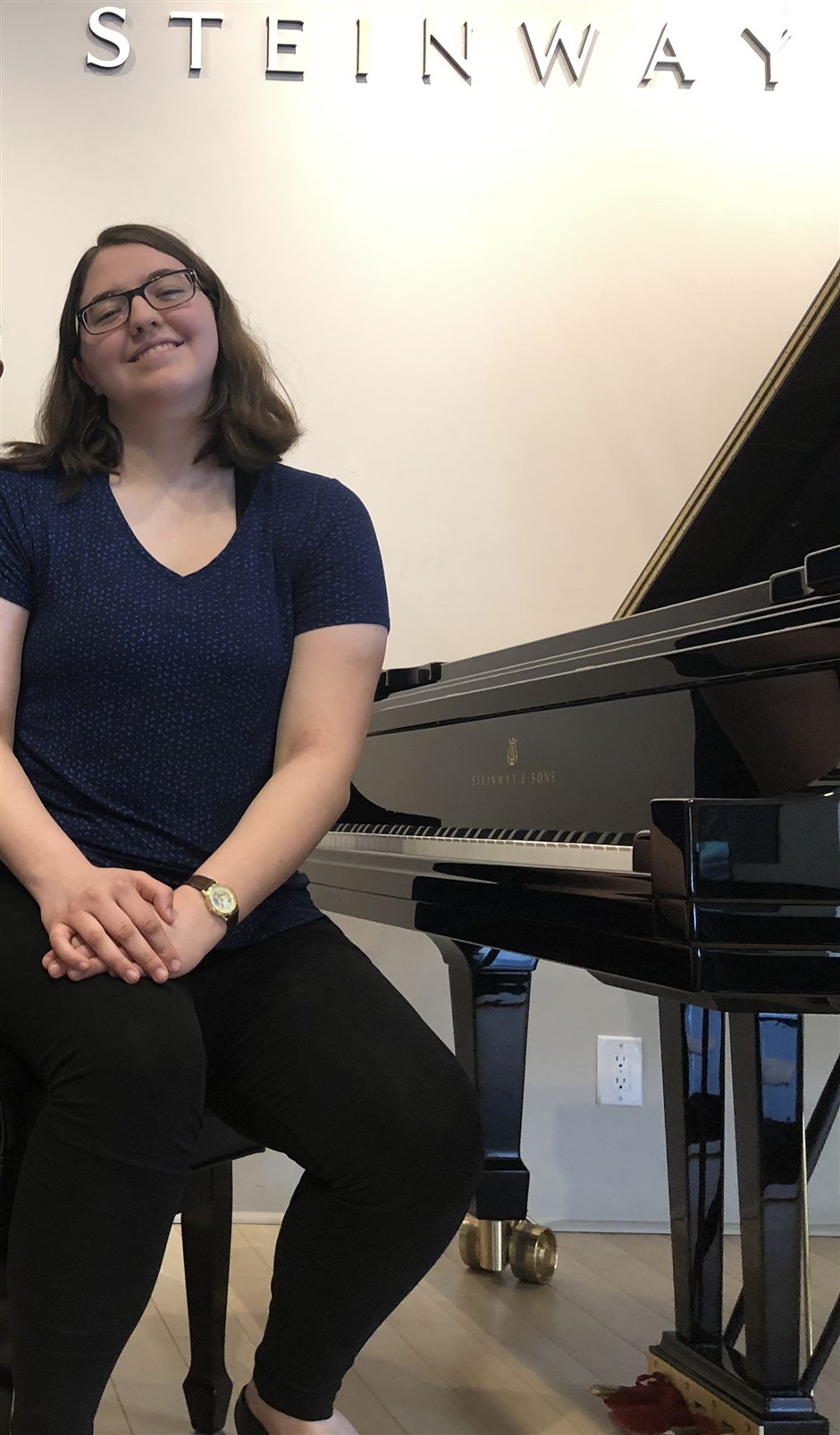 Isabella Foley is our piano teacher who focuses on beginner piano students. She is a student at McMaster University and teaches on Saturdays using the Faber Piano Adventures method. After students have reached approximately Level 2B in Faber, they will move on to the studios of either Chris or Natasha.